Our Mission
Racing Industries' primary mission is to ensure that every car owner can afford a catalytic converter and understand its importance; not just because the government said so, but to help protect the environment and improve air quality now and into the future.
We aim to develop efficient and cost-effective wash coats and canning technologies and provide affordable and easy install converters for end-users, that ensure that all cars have properly functioning catalytic converters.
We aim to provide affordable exhaust systems and accessories to every mechanic shop and end-user so that cars will be in compliance with government-mandated standards.
Capabilities
Our current production ranges from large orders with a variety of items for regional warehouses and distribution centers, to immediate order fulfillment for small shops.
Most large orders are prepared and shipped to customers within 48 hours of order placement. Small shop orders are usually shipped the same day.
Custom products for specialty and performance shops are manufactured to meet exacting customer specifications.
Racing Industries focus on the newest technologies, allows us to adapt to changing markets, and easily accommodate our customer's needs.
Certifications
Racing Industries is an EPA-certified emissions and exhaust systems manufacturer servicing the aftermarket automotive exhaust industry. Racing Industries Catalytic Converters have been tested according to the procedures in the Federal Register Volume 51, No. 150. EPA certification number is permanently etched on each unit. Each unit also comes with a warranty as stipulated by EPA.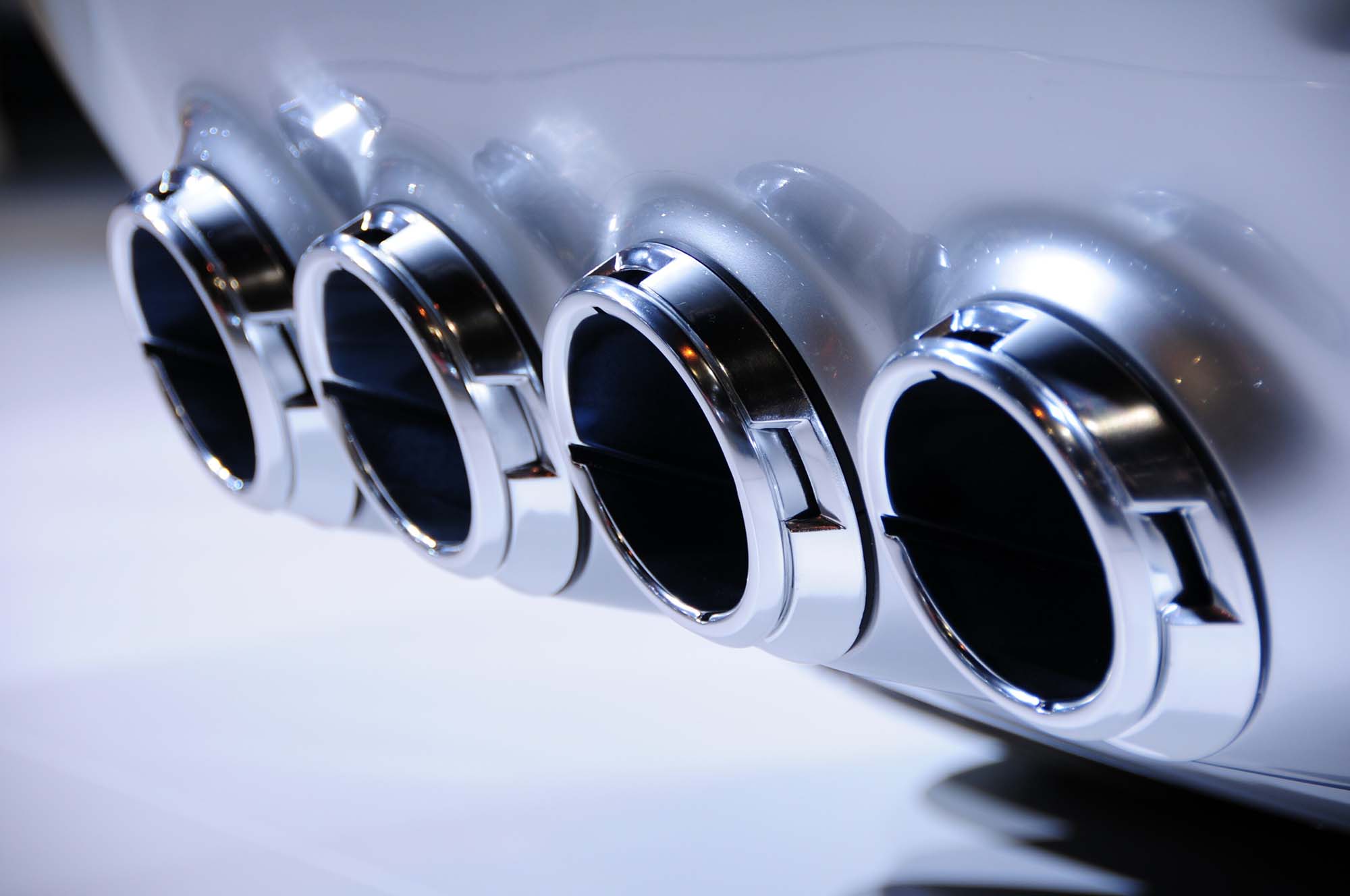 Company History
Racing Industries is an EPA-certified automotive aftermarket catalytic converter and exhaust manufacturer. Our product range includes Universal Catalytic Converters, Direct Fit, Manifold, Truck and Bus catalytic converters, and various exhaust system components.
Our company has been supplying the automotive aftermarket exhaust industry since 2002. We manufacture and warehouse all our converter products locally and employ the latest technology and manufacturing techniques.
Today Racing Industries is one of the most reliable catalytic converter manufacturers in the country with a less than 0.5% fail rate. We have achieved EPA certifications and various awards for our commitment to supplying high-quality and affordable emission control products to customers in the US and around the world.